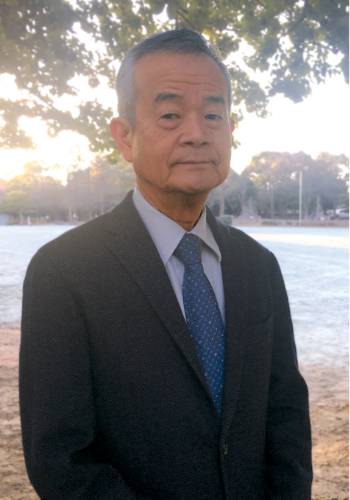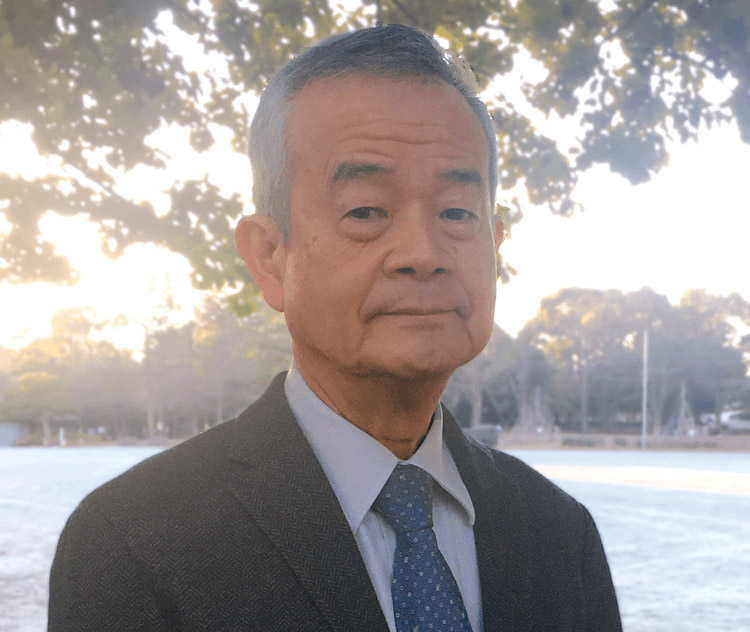 Carrotrade Inc.は、田中充の長年培った国際貿易並びにトレードファイナンスの知識と経験・人脈をベースに海外顧客の期待を受けて創業いたしました。
海外では、鉄鋼、非鉄金属、アグリ産品などいわゆるコモディティー市場において、旺盛な資金需要がありますが、 これを日本の金融機関の潤沢な資金力と結び付けて取引の安定的拡大をはかり、Win-Win関係を構築することを目指します。
その推進に際しては、日本が比較的立ち遅れている以下の手法を積極的に導入し、ESG企業として、環境と社会に貢献します。
Carrotrade Inc. has been established by Mitsuru Tanaka, a Japanese buinessman, who has had long term experience in international trade and trade finance. Both individuals have had substantial exposure and network in the field of international business.
International trade has seen a paucity of funding in so-called commodity market of Steel products, Non-ferrous products, Agricultural products and so on. Our mission is to address such demand for working capital to the abundant and competitive financial power of Japanese bank and financial institutions. We will realize a Win-Win relationship by increasing a substantial volume of trade between both business sectors.
In order to achieve our goal, we will adopt the following new technologies in which Japan has been unexpectedly behind other major countries like USA, China, UK and Singapore. It will ultimately contribute to ESG.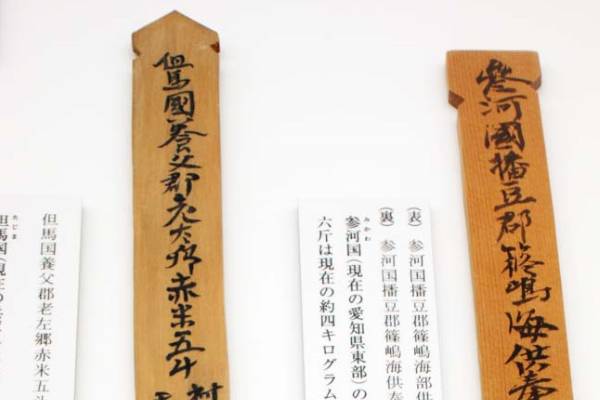 Photo by (c)Tomo.Yun
Fintech
フィンテック
日本金融機関のフィンテック革命を先取りし、迅速且つ効率的で、顧客視点に立った金融サービスを提供します。
We run in front of Fintech revolution promoted by Japanese banks and provide our overseas customers with an agile, efficient and customer-focused service of finance.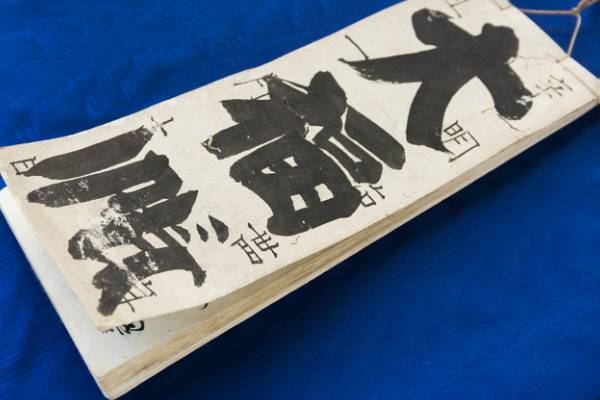 DX (Digital transformation)
デジタルトランスフォーメーション
顧客のKYCに始まり、契約、船積み、決済をすべてデジタル化し、ペーパーレスの先頭を走ります。 豊富なデータベースを基軸に、商品の需給をコーディネートし、最適のファイナンスを仕組みます。
The process of KYC of customers, contract negotiations and conclusions, shipments and payment settlements shall be digitalized. The objective is to save paper and contribute towards greening the environment.
Based on a rich database, demand and supply of commodities shall be well coordinated and the optimized finance scheme shall be offered to customers.